ISO 26262 Functional Safety for Road Vehicles Training Was Successfully Conducted
Release time:2022/07/01
Publisher:administrators
ISO 26262 Road Vehicle-Functional Safety is an international standard that effectively enhances the functional safety characteristics of automotive electronic and electrical products, which are mainly applied to electronic components, electronic devices and programmable electronic devices and other components in the automotive industry. With the release of the second edition of ISO 26262 standard, the importance of road vehicle functional safety in the automotive industry has been strengthened, and the scope has become broader. For new energy vehicles, the functional safety level of the core electronic devices is generally required to be higher, and thus ISO 26262 has gradually become a necessary requirement in the industry.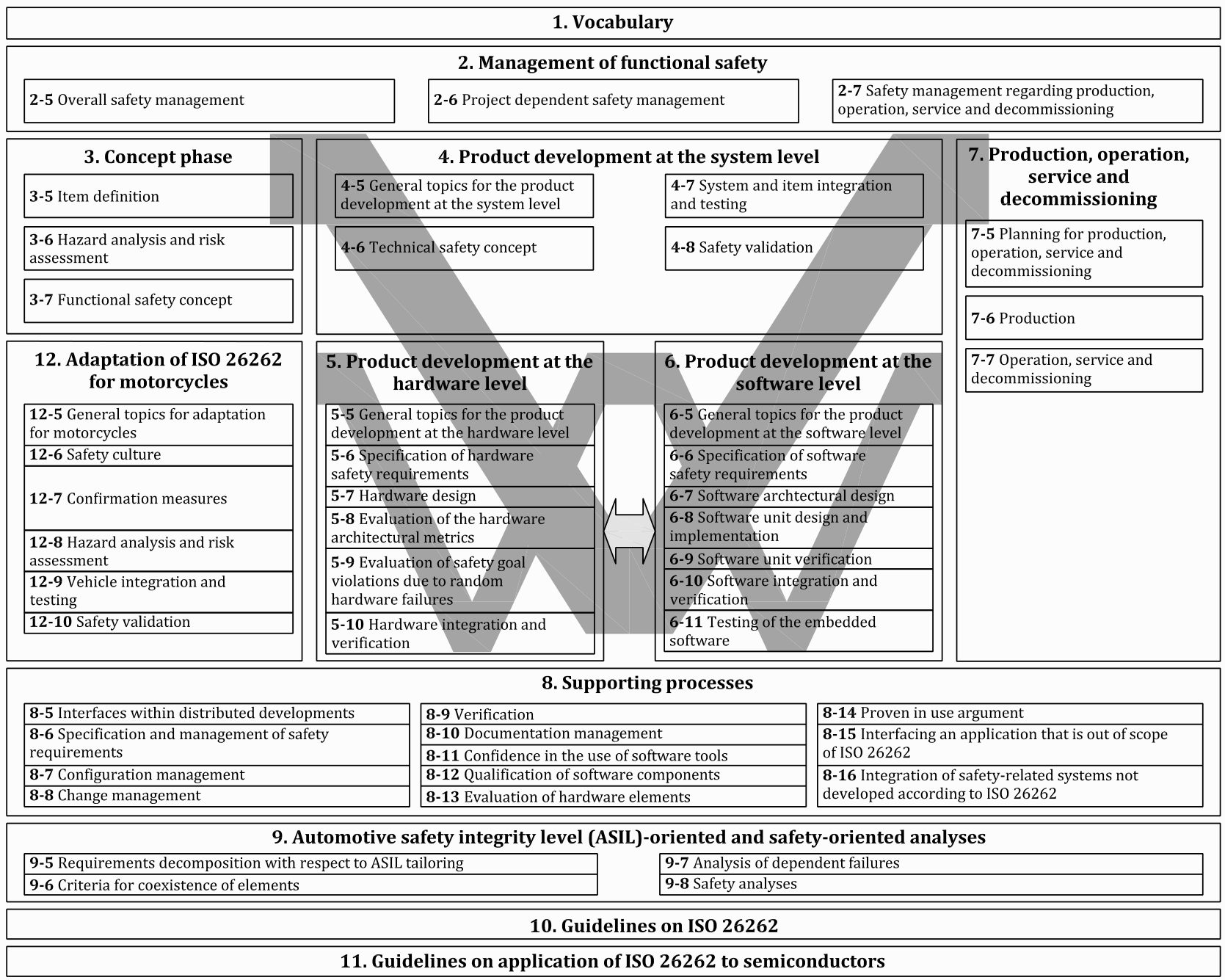 Recently, GRCE Tech invited the expert team in the automotive functional safety field from a world-renowned training and certification organization, DNV, to conduct a training on ISO26262. The training mainly focused on the management of functional safety and supporting process, the concept design of functional safety, hardware design of functional safety, and software design of functional safety.
The successful implementation of this training provided the personnel including quality management, project management, requirement management, system architecture design, hardware design, software design, system integration, and test verification with a more standardized and profound knowledge of functional safety development. It also laid a good foundation for the functional safety process certification to be carried out afterwards.